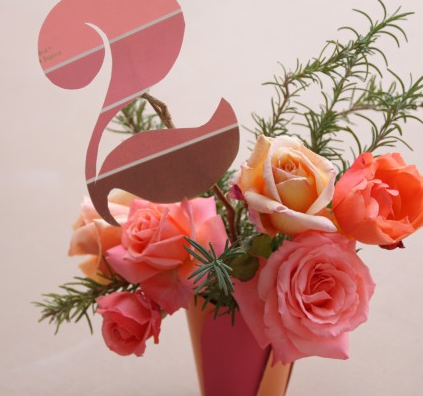 Happy Friday friends! Here are a few more of my favorite wedding blogs I though I'd share with you on this fine day! Enjoy your weekend!
This is actually an e-mag, but I can't get enough of its beautifully colorful (e) pages, so I check out their blog for more of the same! It features real weddings, lovely DIY projects and tons of inspiration! They also have really great give-a-ways….bonus!
This offers a great behind-the-scenes look at real-life wedding and event planner Rhiannon. She shows a fun, true to life look at what its really like to be in the wedding business. But don't let her beautiful photos, and super-glam style fool you. Its not all roses and lace, as you would assume. She shows her readers that it takes lots of hard work, long days and persistence to make it in this competitive industry. Plus you get to see her amazing events. She's a total pro.
The Bride's Guide: Martha Stewart Weddings
Yeah, its everything you'd expect from Martha Stewart's wedding blog. It might as well be the bride's bible. She features the best pro's in the industry, tons of amazing give-a-ways, ridiculous real weddings, and, of course amazing inspiration every where you look. Perfection, perfection, perfection. Like I said, just as you'd expect.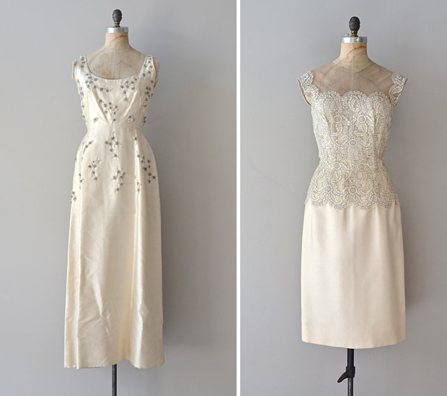 Photos via Martha Stewart