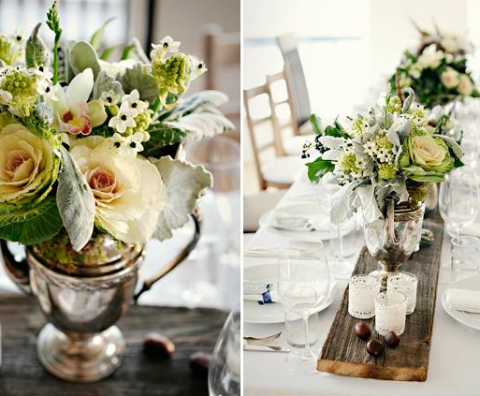 Hi friends! Another Friday is here! Are you ready for the weekend? I sure am! Here's a few more of my favorite blogs to send you into this lovely Spring weekend!
Ok so its not technically a "blog" but Real Simple Weddings is easily my favorite wedding magazine in print and their website is a lot like the magazine. It is just what it says it is: Simple. I'm not one for crazy-expensive 500 guest weddings. My style os more rustic and down to earth, and this site tells you how to throw a wedding just like that. Plus it has helpful checklists, cost calendars and (of course) DIY projects and real weddings to pull inspiration from!
I adore this husband/wife photo team. The weddings and engagements they shoot are simply breathtaking. I always feel inspired to shoot after seeing what they create. In the Pasadena area? Check 'em out for a shoot!
Gorgeous real weddings, planning tips, honeymoon destinations and styled shoots make up the bulk of this site. And, like Real Simple, it also stays true to its name. You won't find anything earth-shattering here. Just beautiful, stylish weddings from all over the globe. Nothing wrong with traditional. If it ain't broke….
It isn't updated as often as I'd like, but its still a great spot to check out.
Photos via Classic Bride