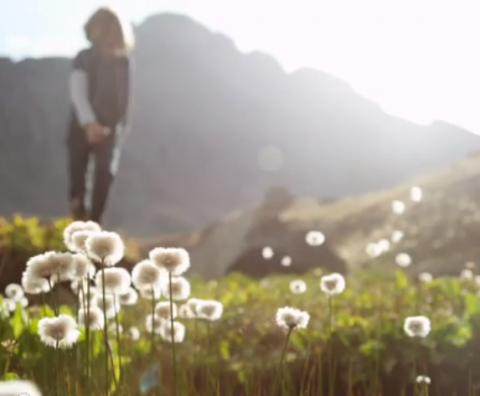 So Colorado, the fabulous state in which I reside, has released some breathtaking TV and print ads to promote tourism to the state. Most people think of Colorado as a playground only in the winter with all the mountain sports you can partake in, and it certainly is, but I am more a fan of Colorado's beautiful summers, as a matter of fact. Its a saying here that people move here for the winters and stay because of the summers and I couldn't agree more. With mountains, forests, lakes and even sand dunes that look like they belong in another world, there is truly a something for everyone no matter the season. I think that's why these ads speak to me so much. They show just how awe-inspiring Colorful Colorado is. I find myself continually amazed, on an almost daily basis, at how much I love it here. Whether its a sunset that makes me stop whatever I'm doing to take in, the ability to drive 20 minutes outside of downtown and not see another soul for days, or even something as simple as the friendliness of a complete stranger I met during my day, I am always in awe of this place, and never before have I felt so alive.
Sure, part of me wants to keep it all to myself and not promote my backyard as a tourist destination(not being around other people is the beauty of being outdoors, right?) but then I realize that a place this amazing and beautiful should be seen and appreciated by all. So what are you waiting for? Cause waiting is the opposite of living.
Check out my favorite of the ads here.
And all of them here.