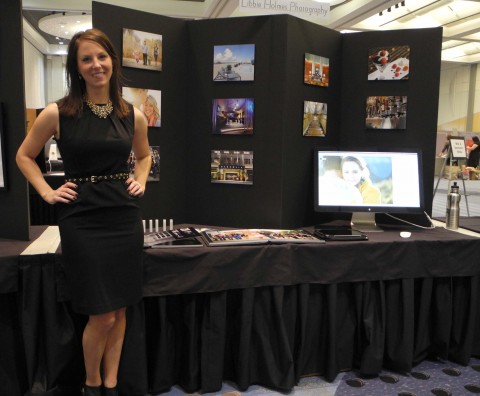 Friday was the portfolio showing for all the graduating students from the Art Institute of Colorado (yay!). After 7 quarters, 21 months, countless photo shoots and assignments and more money than I'd like to acknowledge, I am finally done with my associate's degree. It was kindof a bittersweet day, I am relived to be done and moving along with my career, but I also really enjoyed school and will miss the crazy assignments, days in the darkroom and, of course, the people. Here's a few snapshots from my table at the show.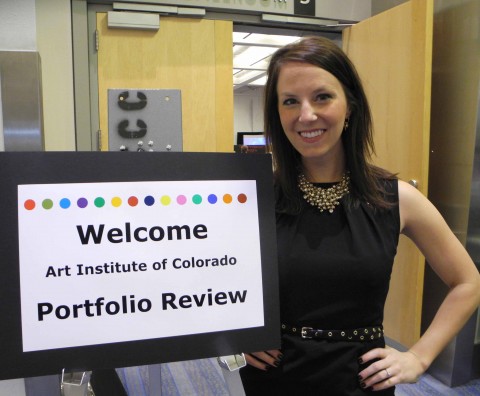 ANNNNNND….I was awarded best portfolio for the associate's graduates! Pretty stoked about that!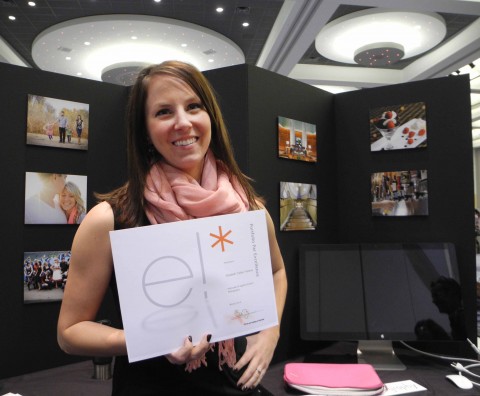 So glad my family came to help me celebrate! Even if we did get snowed in Denver!