Luke's Downtown Denver Head Shots
On May 7, 2013
By admin
0 Comments
I had the pleasure of shooting head shots for Luke, a new Denver-based real estate agent. Because he wants to work with young, urban professionals in Denver, I suggested we take the photos downtown, with the city as the background. I think they turned out awesome! He looks professional and reliable, but still down-to earth. Exactly the type of agent I'd want to do business with!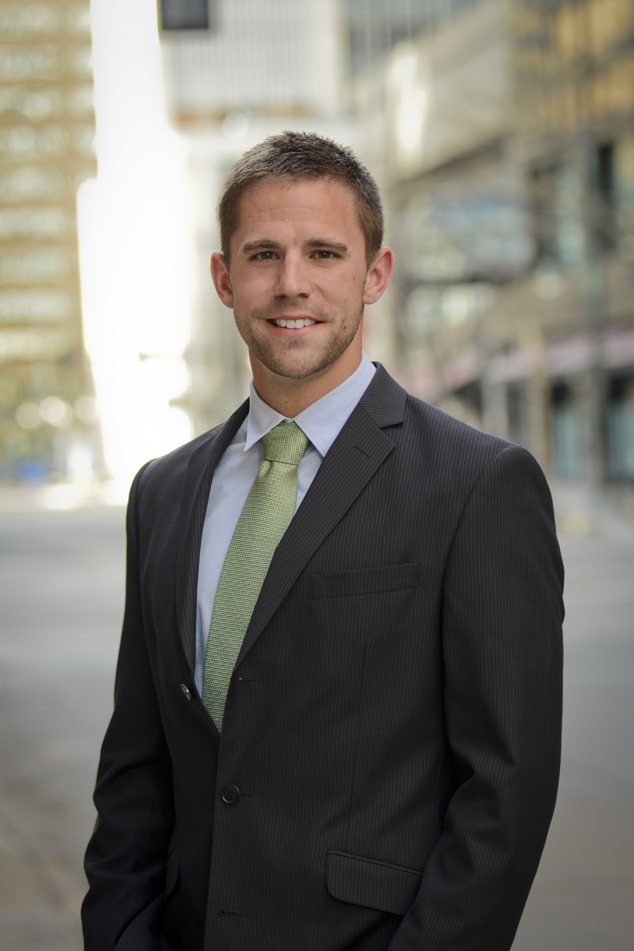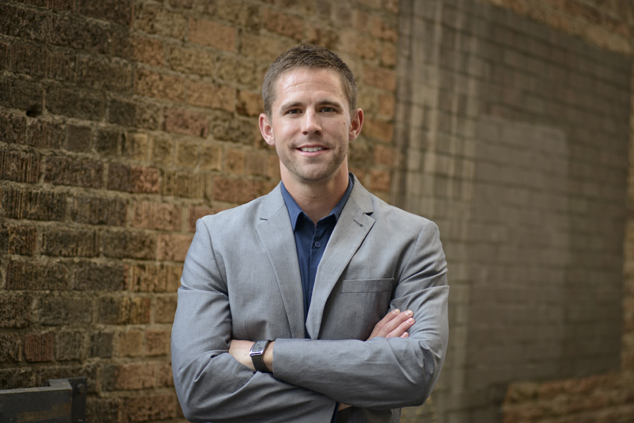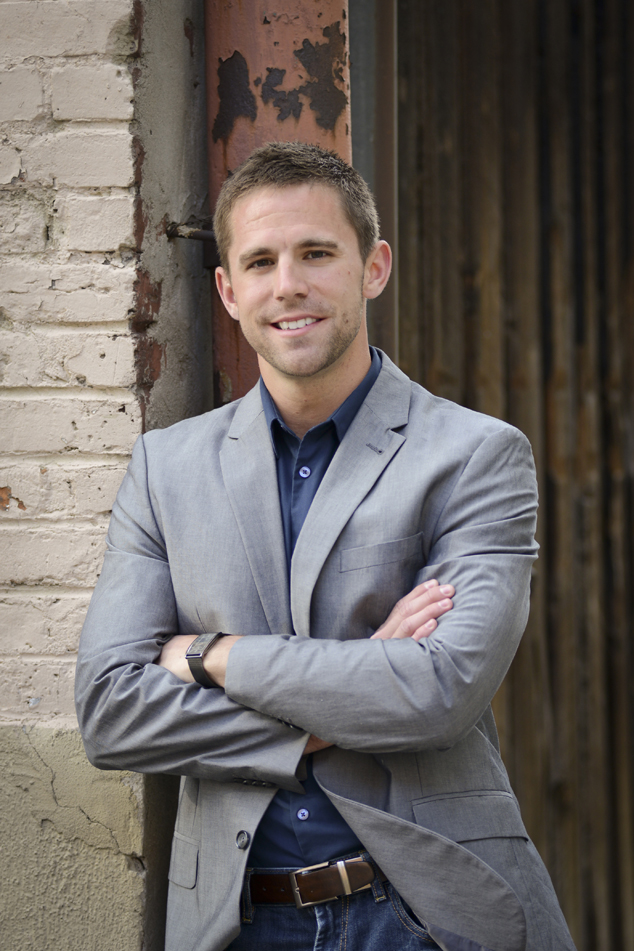 Looking to get some professional portraits taken soon? Here are a few of my tips for getting great head shots.
Dress the Part
Luke brought two different "looks" which I think is a great idea. One that was more formal (jacket and tie) and one that was a little more casual. Because he wasn't sure how he would use the photos, he decided to dress for both. The tie shot may be used on his website and business cards, but he may want a more casual look for a facebook profile, for example. Dress for both. Your photographer shouldn't mind taking a few moments to allow you to change and get some different shots in different looks.
Choose Your Environment Wisely
I always try to get my subjects to get shots taken in their "environment". How boring is the standard issue, grey or white background you see so many head shots taken with? This is your portrait, not a mug shot! Choose an environment that makes sense for you. In Luke's case, he wants to break into the downtown real estate market…why not show downtown Denver in his photos. Showing yourself in your environment will tell the viewer in an instant what you do and where you work, whether that's an office, operating room or studio. Remember natural lighting is always the most flattering, so if possible, choose a location that is either outdoors or has lots of windows and available light.
Relax!
Have fun with your photos! I know getting your picture taken is not something people enjoy or are very comfortable with, but the more relaxed you look, the better your photos will turn out. Promise!
Need some additional tips for taking perfect pictures? Follow these guidelines from a previous post of mine.